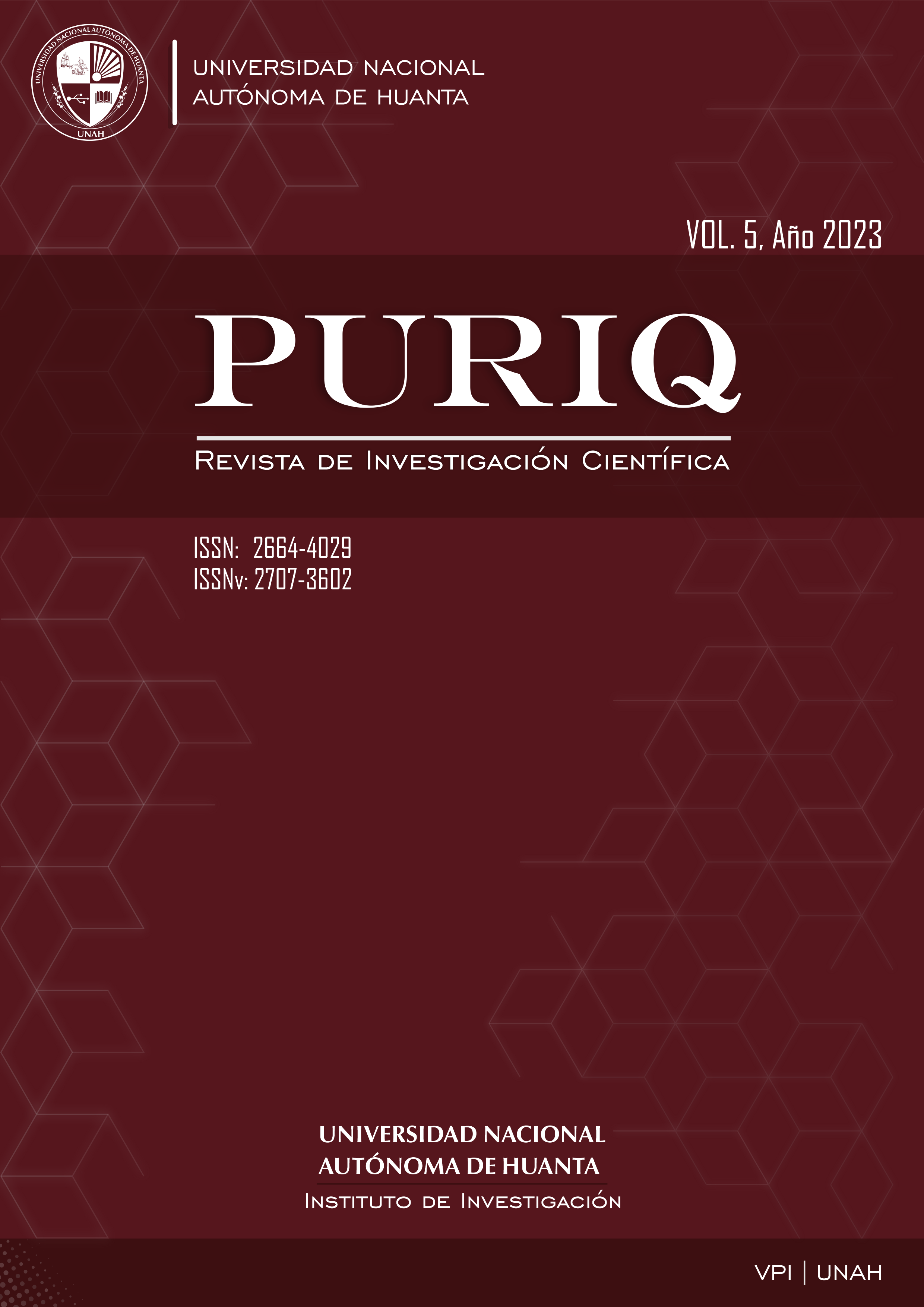 Publicado 2023-04-18
Palabras clave
Inteligencia artificial

,

ChatGPT
Cómo citar
Varona-Aramburu, D. (2023). Investigación en Ciencias Sociales, ante el reto de la inteligencia artificial. Puriq, 5, e507. https://doi.org/10.37073/puriq.5.507
Derechos de autor 2023 David Varona-Aramburu
Esta obra está bajo una licencia internacional Creative Commons Atribución 4.0.
Métricas alternativas
Resumen
Desde finales de 2022 vivimos una auténtica revolución provocada por las herramientas de inteligencia artificial. Su impacto promete ser transformador para muchos sectores productivos y, sin duda, uno de ellos será el de la investigación, especialmente en ciencias sociales.
Descargas
Los datos de descargas todavía no están disponibles.
Citas
Castillo-Gonzalez W. (2022) ChatGPT and the future of scientific communication. Metaverse Bas. App. Res. 1:8.
Codina, L. (2022, 12 de diciembre). Cómo utilizar ChatGPT en el aula con perspectiva ética y pensamiento crítico: Una proposición para docentes y educadores [Blog]. Lluís Codina. https://www.lluiscodina.com/chatgpt-educadores/
King, M. (2023). A Conversation on Artificial Intelligence, Chatbots, and Plagiarism in Higher Education. Cellular and Molecular Bioengineering, 16 (1), 1-2.
Lopezosa, C.; Codina, L.; Ferran-Ferrer, N. (2023). ChatGPT como apoyo a las systematic scoping reviews: integrando la inteligencia artificial con el framework SALSA. Col·lecció del CRICC. Barcelona: Universitat de Barcelona
Lund, B.D. and Wang, T. (2023). Chatting about ChatGPT: how may AI and GPT impact academia and libraries? Library Hi Tech News. En pre-print.
Thorp, H. (2023). ChatGPT is fun, but not an author. Science, 379 (6630), 313.
Van Dis, E. A., Bollen, J., Zuidema, W., van Rooij, R., & Bockting, C. L. (2023). ChatGPT: Five priorities for research. Nature, 614(7947), 224-226.